Yay! Judulnya sudah menjelaskan semuanya yah..
Kami adalah warehouse resmi Bali Ratih, untuk pembelian dapat di lakukan dengan cara langsung datang ke tempat kami, ataupun dikirim via ekspedisi. Untuk pembelian dengan sistem kirim memang pembayaran harus di lakukan via Transfer sebelum barang dikirim. But, ga usah takut.. para selebritis dibawah ini juga order Bali Ratih dari kami lho. Mereka cobain Bali Ratih and They Like it!!
Here some pictures of them with Bali Ratih from Us (@baliratih)
*Miss Cantik Tyas Mirasih paling suka aroma White Musk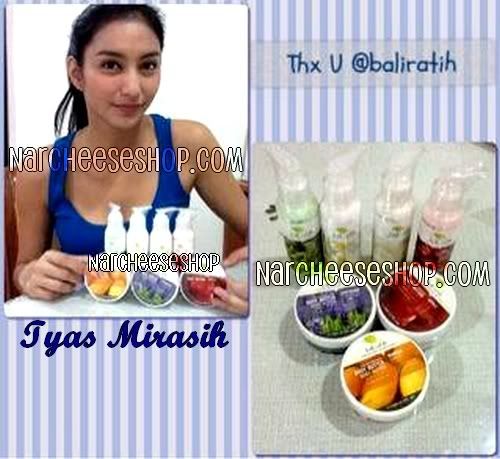 *Si Cantik Miss Sharena loves the Strawberry and Chocolate one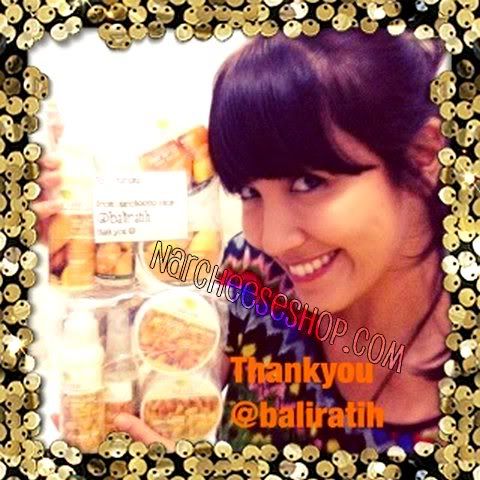 * Ms. Cutey Ardina Rasti with The Coffee Series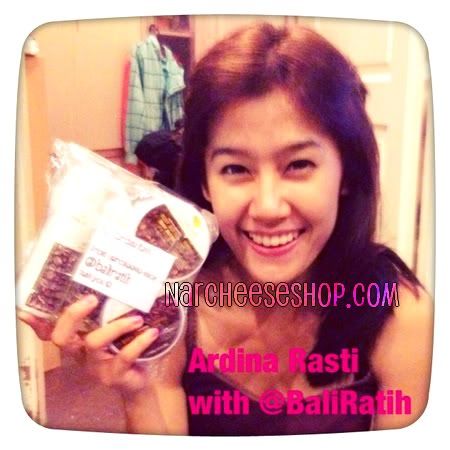 * Anneke Jodi with the Chocolate Series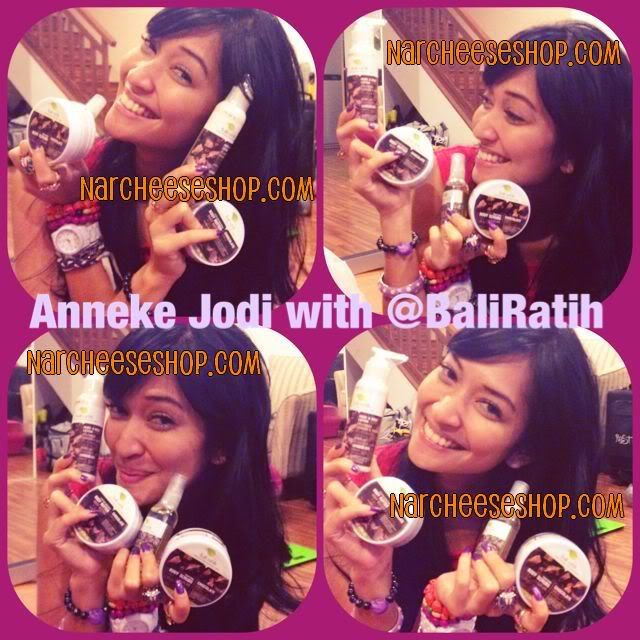 *The Gorgeous Andhara Early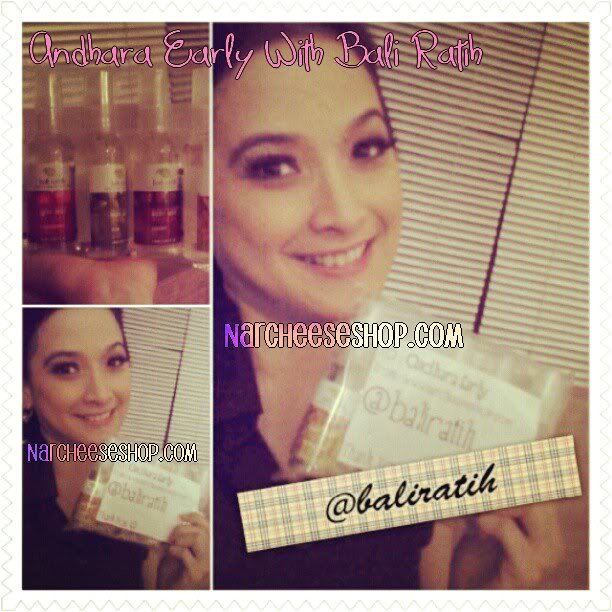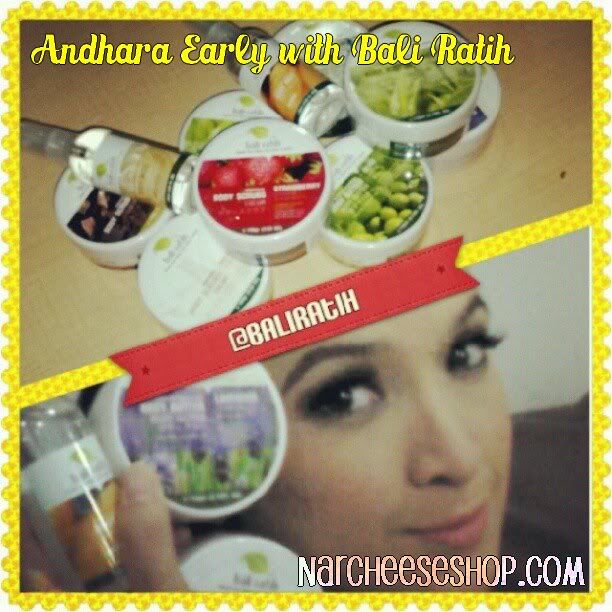 *Pretty Poppy Bunga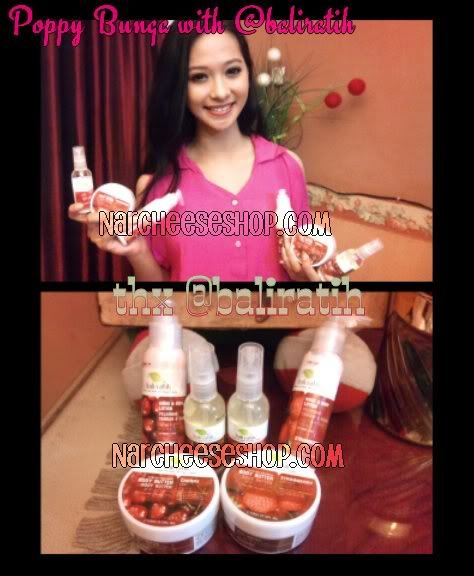 *TheFabulous Asty Ananta

*Miss Supercute Dinda Kirana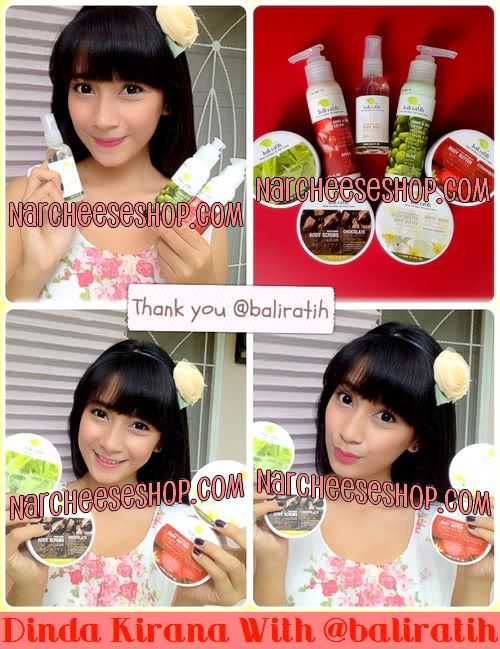 And many more! Fitri Ayu, Melanie Subono, Massayu Anastasia, Maya Septha, etc. Visit : http://photobucket.com/baliratih-artis
They Trust Us! Why dont you? 😀
Wanita-wanita cantik ini hanya order Bali Ratih dari narcheeseshop.com (@baliratih) lho.. karena kami memang Distributor Resminya, selain produknya dijamin ASLI, juga dijamin BARU, alias bukan stok lama 🙂
Get It NOW!!